I've been busy with too many things at once, and hence, haven't done a single thing; as it so often happens… So well, here's a preview made using a set of wallpapers I've been working on..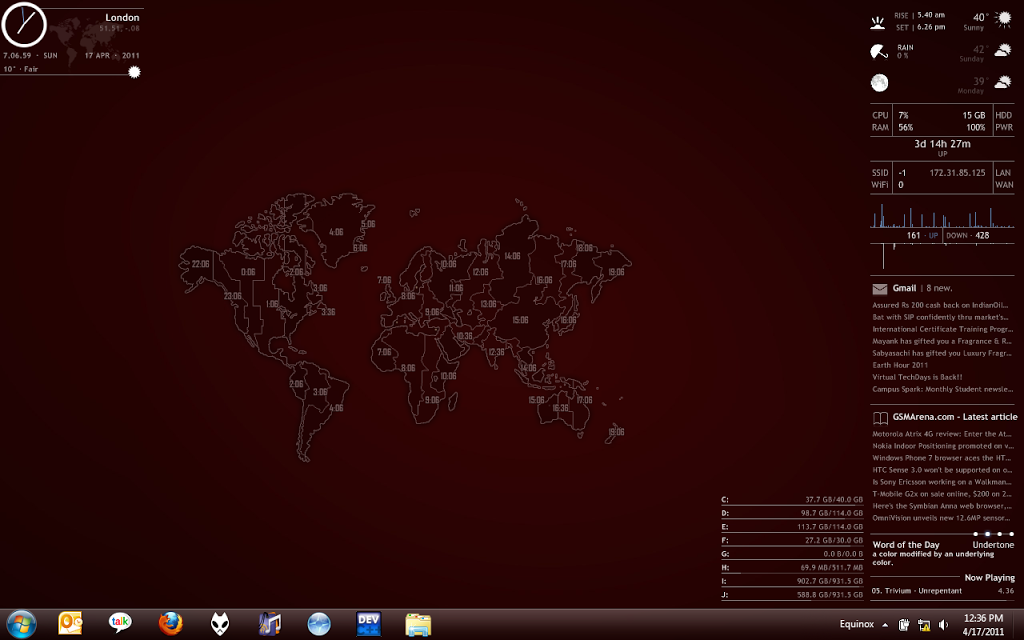 The desktop previews Rainmeter 2.0 Enigma with a few self-made skins—8 Disk HDD Meter, Word of the Day, Music Preview—which are, needless to say, available on request.
Using an extremely transparent Win7 Theme, it is possible to have a completely different experience every time the wallpaper changes. Hence the effort put into making them. They will be up on deviantart soon…
Here comes the preview!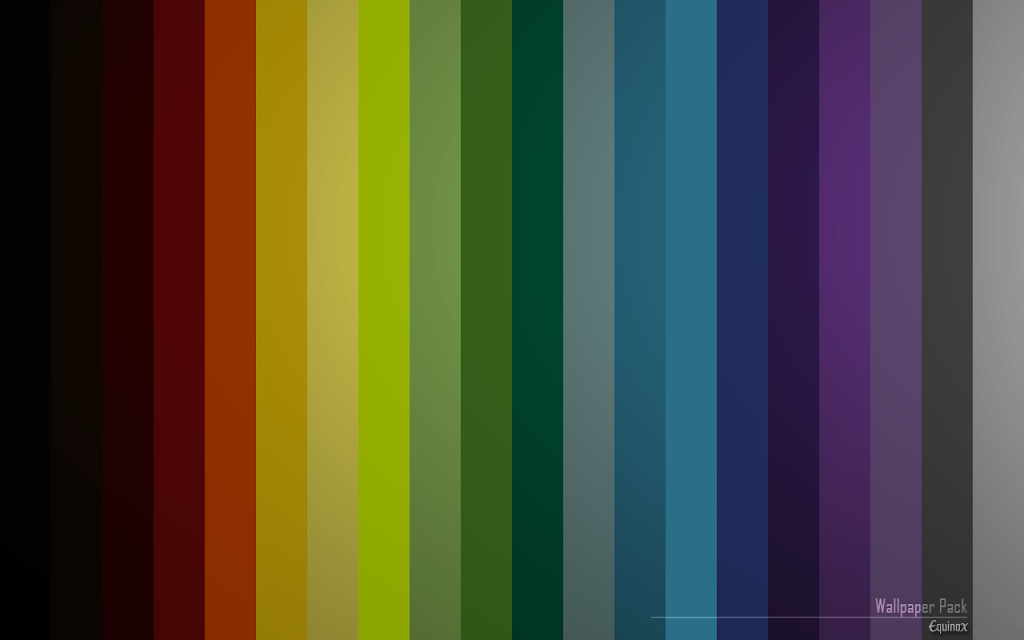 PS: There's a set of 24 walls right now.. all in 1440p!