The difference a simple shift from Vista to Seven brings is just amazing! Or maybe I just learned to do things better…
I'll dig up more screen shots when possible, though I really think these are all that remain.
12th November, 2011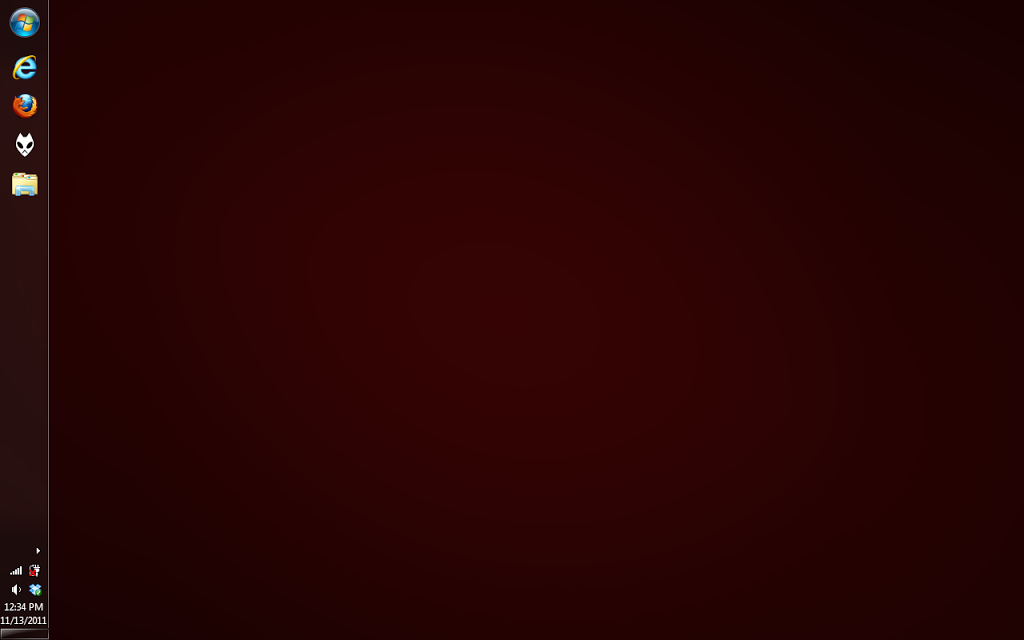 17th April, 2011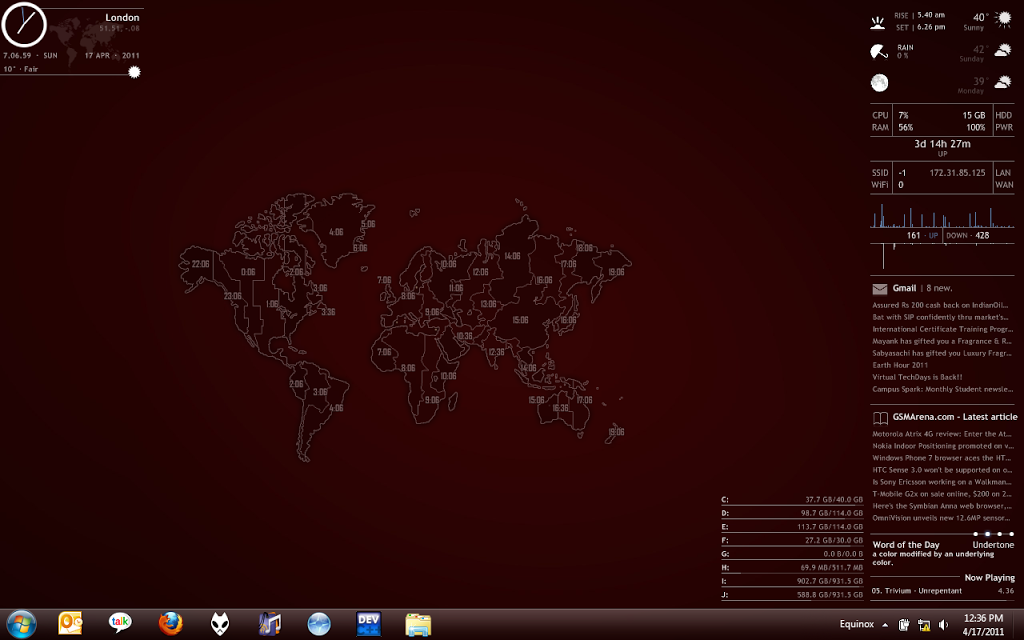 04th April, 2011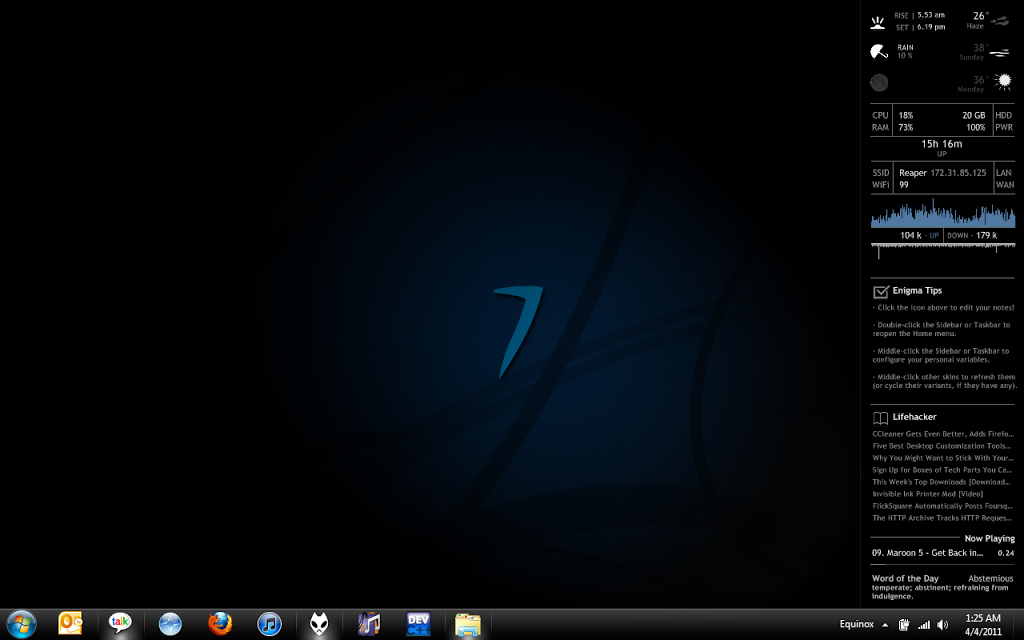 20th November, 2010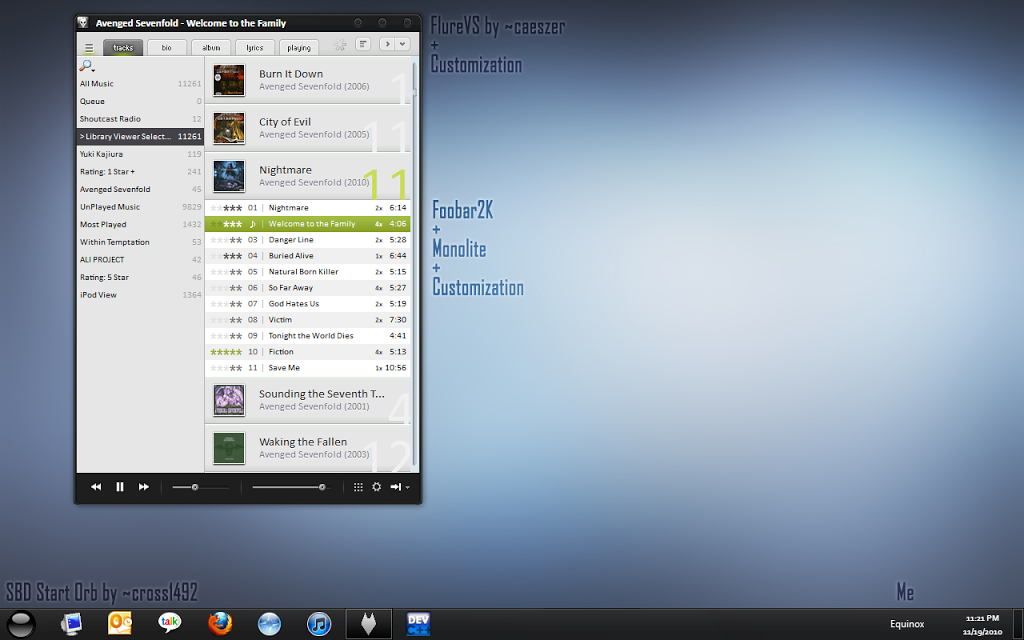 27th August, 2010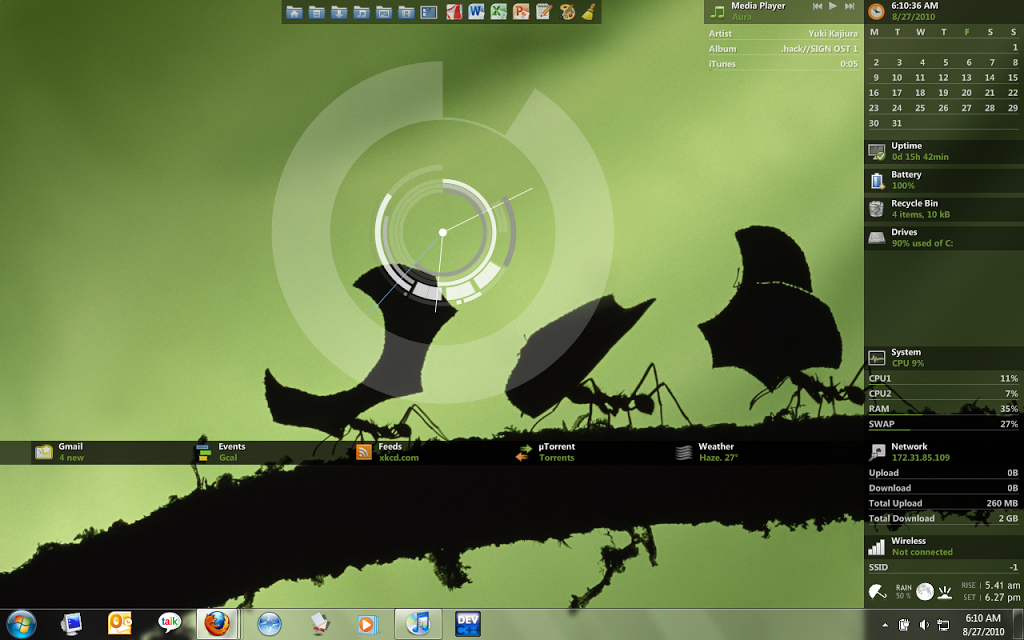 13th February, 2010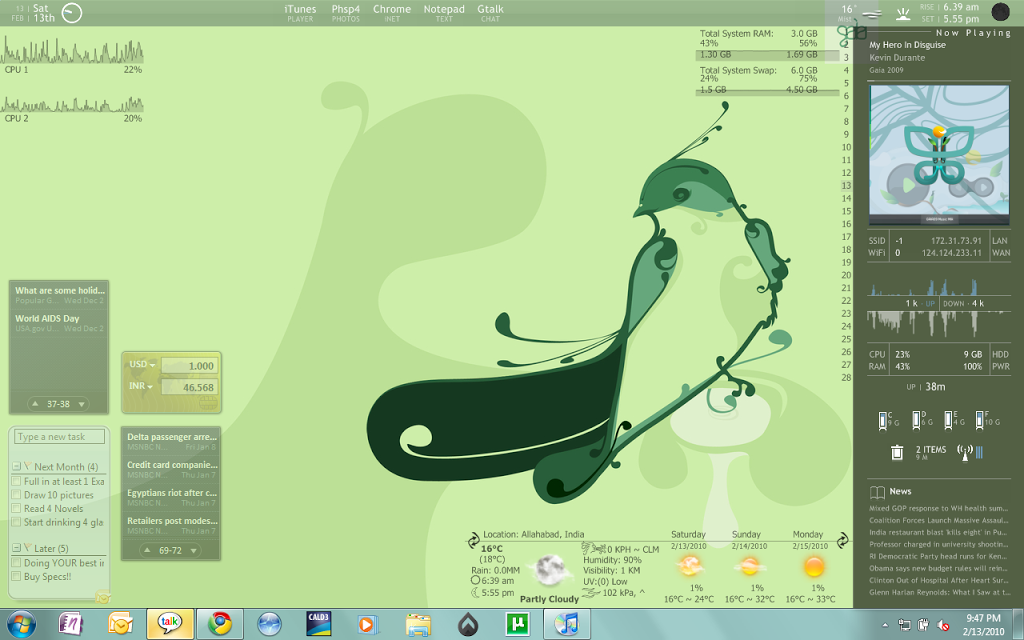 18th September, 2009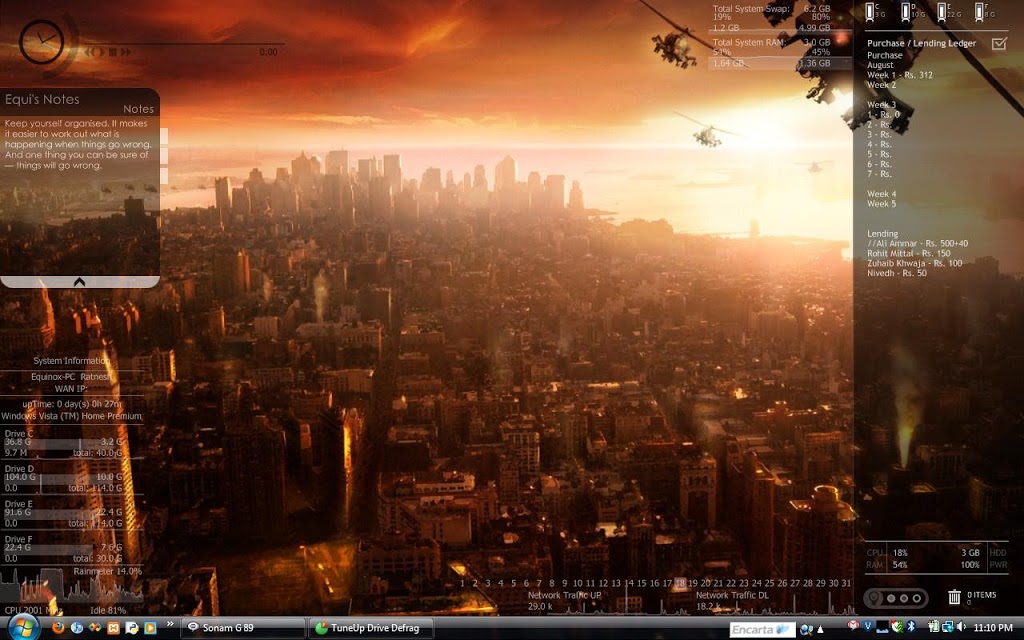 22nd August, 2009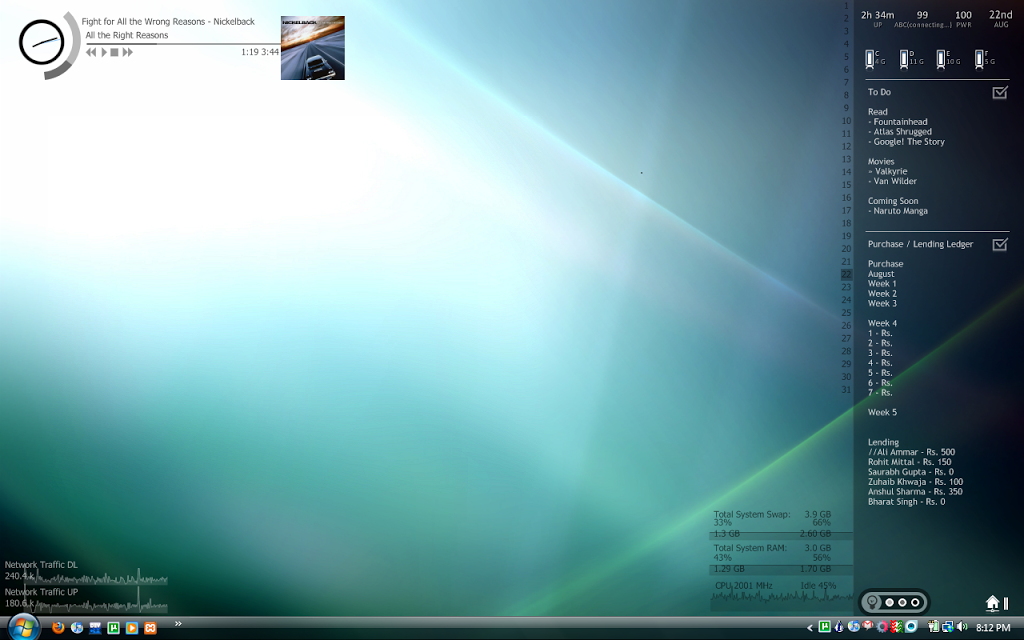 20th November, 2008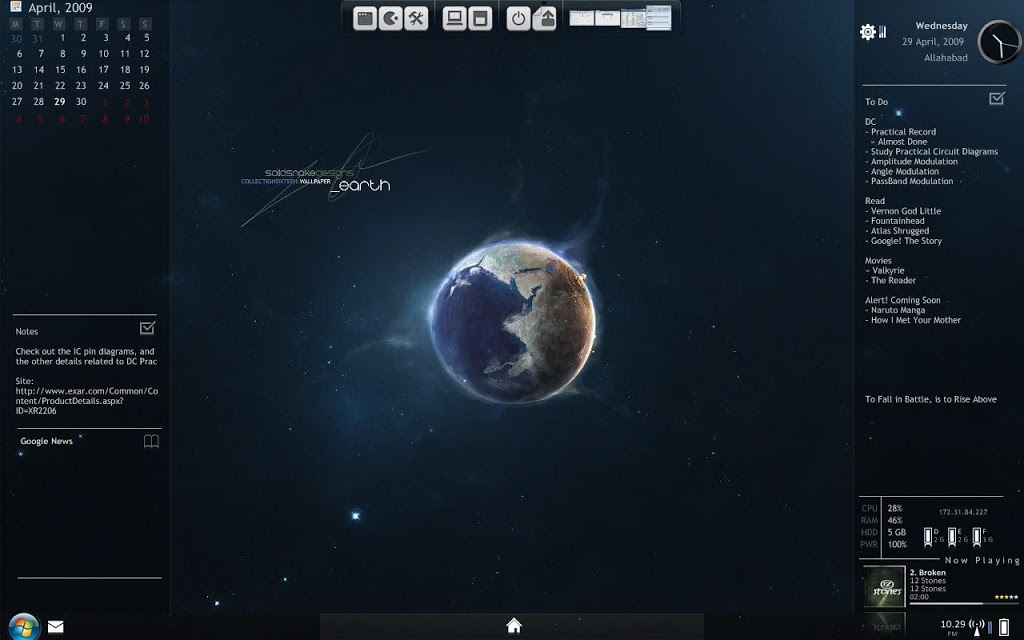 PS: (for anyone who's scroll so far down…) Many of those pics link to a past post detailing the setup!